Hey cupcakes! I am writing about something really random on The Chic Cupcake today: fireworks! I was browsing through my Facebook newsfeed a couple of weeks ago, when I saw an article saying that Disney World in Orlando, FL was getting rid of its
Wishes
firework show.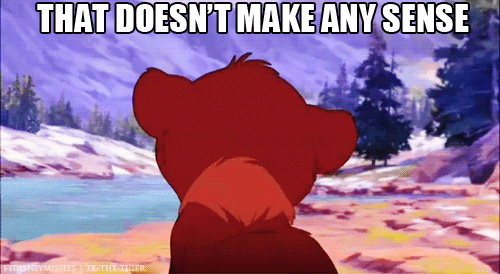 I was automatically kinda upset by this news because I have such fond memories as a child watching this firework show (it has been going on since October 2003). My favorite part is when TinkerBell "flies" off the top of Cinderella's Castle because, honestly, how much more magical can you get?
Wishes Show
In place of the Wishes firework show, a new show called Happily Ever After debuted on May 12, 2017. Instead of just being music and fireworks, this new show was advertised to have lasers, fireworks, music, pyrotechnics, and scenes from our favorite Disney movies... I was a bit intrigued.
On May 12th, Disney actually livestreamed the
Happily Ever After
show, so I (of course) watched the whole 18 minutes! :D Even on the livestream, I was SO impressed. I don't know why I ever doubted the Disney company because, honestly, when do they really disappoint? It was absolutely incredible to see so many Disney movies projected onto the castle, and I can only imagine it must be SO cool in person!!!!!!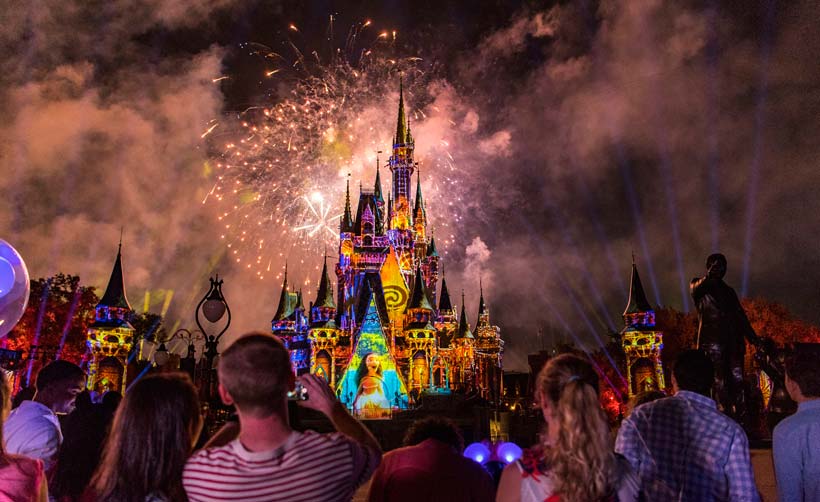 I think they picked a really good medley of Disney songs, and they actually had some of my favorites that aren't as well known (like "Go the Distance" from
Hercules
). Plus, they added a new song fitting to the Happily Ever After theme, and I thought it flowed really nicely.
Lastly, TINKERBELL STILL MAKES AN APPEARANCE. :D <3 I literally screamed when I saw her, because I know that other little kids will always remember their first trip to Disney because of her (just like me).
Overall, I am now dying to see this firework show in person! Good work Disney!
If you want to check out the show, check out this YouTube video of the livestream :)
What do you think about Disney's new firework show?
Comment below and don't forget to follow The Chic Cupcake!
Love,
Jenna <3