Hey cupcakes, I am BACK!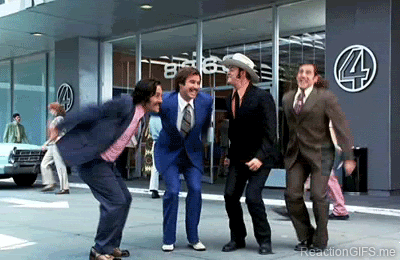 I am
so
sorry for ditching you all, but the end of the semester was SO hectic and busy. I am super excited to be home for the summer now, and I have a lot of fun posts prepared for The Chic Cupcake. :D During this short break I missed all of the positive comments I normally get on my blog, and I can't wait to have tons of time to make content that you all want to read. <3 As always, feel free to comment what you would like to read about, and I will write a post just for you! :D
Thanks for waiting for me during this break, and I hope you look forward to posts from me three times a week!
<3 I love you all! <3