Hey cupcakes! All the way back in 2013 I made a post about my top 8 YouTubers... Well, times have changed and I decided it was time to make a new list of who I absolutely love to watch when I have some down time... :) Let's get started!
1.
Piinksparkles
Samantha seems to be a really down to earth girl, and she always makes me laugh! Her relationship with her boyfriend are literal goals, and I love how she promotes being true to yourself regardless of what other people think. I know she gets some hate for having fake boobs and butt, but I think she is an iconic believer of doing what makes YOU happy. :) Her videos range from the typical beauty guru videos to serious conversations, which makes her channel unique and always interesting to me. I totally recommend you check her out!
2.
SoCraftastic
Sarah is the most amazing crafter out there, hands down! I have been watching her channel for years now, and I think she makes really high quality content for any type of crafter. She always does a great job editing her videos and there are so many bright colors to catch your eye. If you ever are feeling crafty, I totally recommend checking her out!
3.
The Challenge Chomp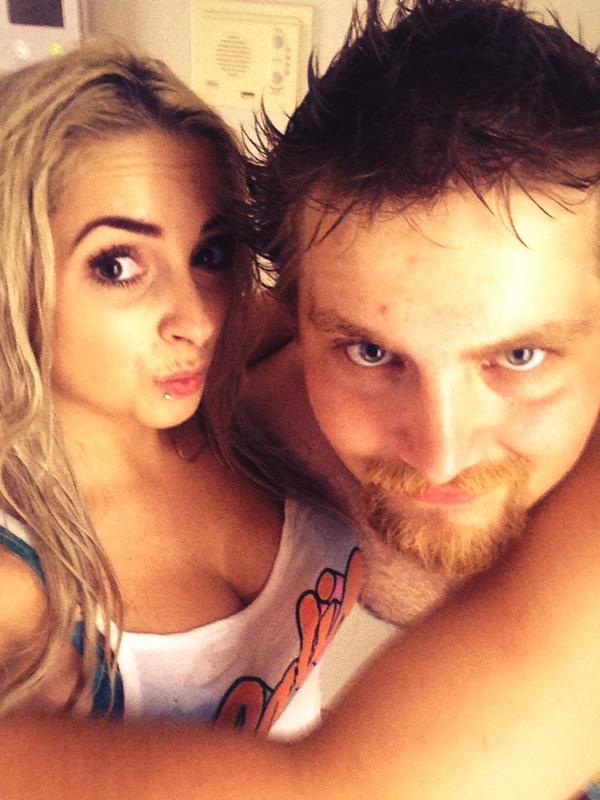 Going back to my girl Samantha, this is her and her boyfriend's vlog channel. I really love watching all of their vlogs because they aren't like a lot of YouTubers with really outlandish lives (because you know they are young kids making bank and don't have anything other to do). Their vlogs are more down to earth and I guess "realistic" which makes them really fun to watch!
4.
Jess and Gabriel
Jess and Gabriel Conte are literal goals! I think they are both really funny, so I love to catch up with what they are up to on their vlog channel. Always puts me in a really great mood!
5.
David Dobrik
Like I mentioned in number 3, a lot of YouTubers have some pretty crazy lives, and David Dobrik's is no different. He makes daily vlogs with all of his Viner friends, and they can be pretty hilarious sometimes. It must be nice to sit around making YouTube videos all day and own a Tesla....
Who is your favorite YouTuber?
Comment below and don't forget to follow! :D