Hey cupcakes! I feel like I haven't done a post about makeup in a long time.... I am so sorry to my followers who enjoy reading about different makeup looks, products, etc., but I have never really loved makeup as much as enjoy fashion and other things!
I seem to always wear the same neutral look... BUT I have recently been experimenting with pops of color in my typical everyday eye looks! :D
If you are looking for a subtle and simple way to spice up your makeup looks, think about adding a pop of color in one of these ways:
1.
On the "under outer" corner of your eye
You can put the color on the whole "under" of your eye or start halfway!
Lol the"under outer" sounds really confusing, but this is my go to way to wear colors! I love to add a thin line of colored eyeshadow under my lashes after my mascara has dried, and I think it looks super cute! My favorite colors are gold, blue, and purple! :)
2.
On the "under waterline" of your eye
I recently found this chubby eyeshadow sticks that I bought eons ago, and I LOVE wearing it on the waterline of my eye...You can use eyeshadow sticks (that look like crayons) or eyeliner for this look! It gives such a unique pop of color! :)
3.
As eyeliner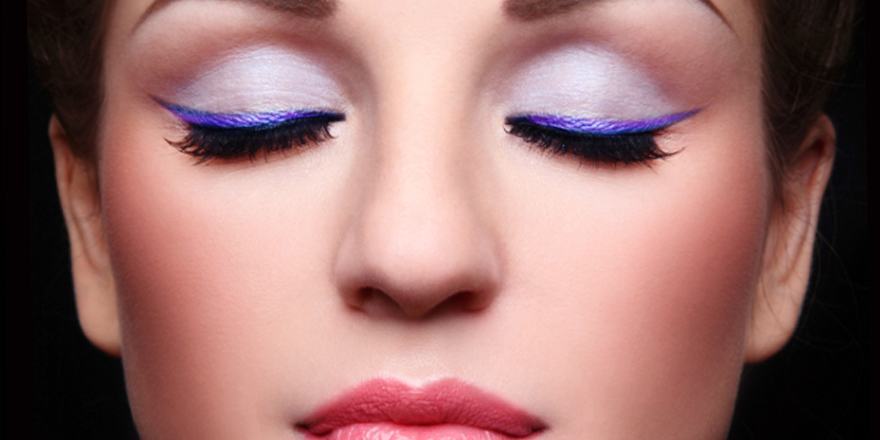 I totally recommend experimenting with brightly colored eyeliner! Whether you do a dark shade that makes it look almost like a typical black (but with a twist) or you go for a bold primary color, I think this is such a fun thing to wear every once in awhile! :)
4.
On the inner corner of the eye
I think this looks really cute! You can do only the top, only the bottom, or both (either way you will look stunning!). Make sure to use colors that will make your hair and/or eyes stand out! <3
5.
As a bold statement!!
Last but not least, if you are looking for a pop of color, make a WHOLE eye look based on one color! Be bold and be proud!
How do you like to wear a pop of color??? What colors do you like to "pop"?
Comment below and don't forget to follow! :D <3
Get your sexy on, girls! ;)