Hey cupcakes! The holidays are just around the corner (like literally a couple of days away!!!), so I thought I would write a quick post about some last minute gifts you can purchase/make for someone.... Now hopefully you didn't forget anyone important, but if you have been busy (with finals like me!) or haven't been able to find the perfect gift, these ideas are just for you!!!! :D
1.
Baked goods
- If you don't have time to make it to the store or are looking for something smaller to bring to a relatives house, I suggest baking your own cookies, pies, cakes, fudge, candy, etc. Spend a few hours in the kitchen making your signature dessert, and everyone will LOVE it! :)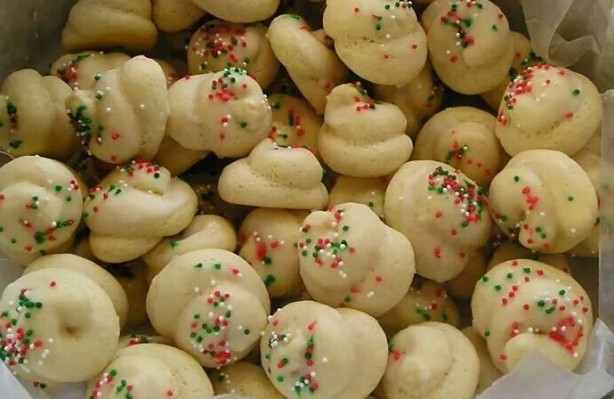 2.
Gift cards
- I know a lot of people hate giving gift cards for the holidays because they are so impersonal, but I think they actually aren't that bad of a gift (especially if you don't know the person very well!). I makes so much more sense to spend your money on something they can actually use versus a random product that they won't touch.
You can make a cute holder for them too! :)
3.
Homemade cards
- While this isn't an actual gift, I LOVE to make cards for my family and friends. I think it is so much better than store bought ones because you can add inside jokes and channel your inner artist. <3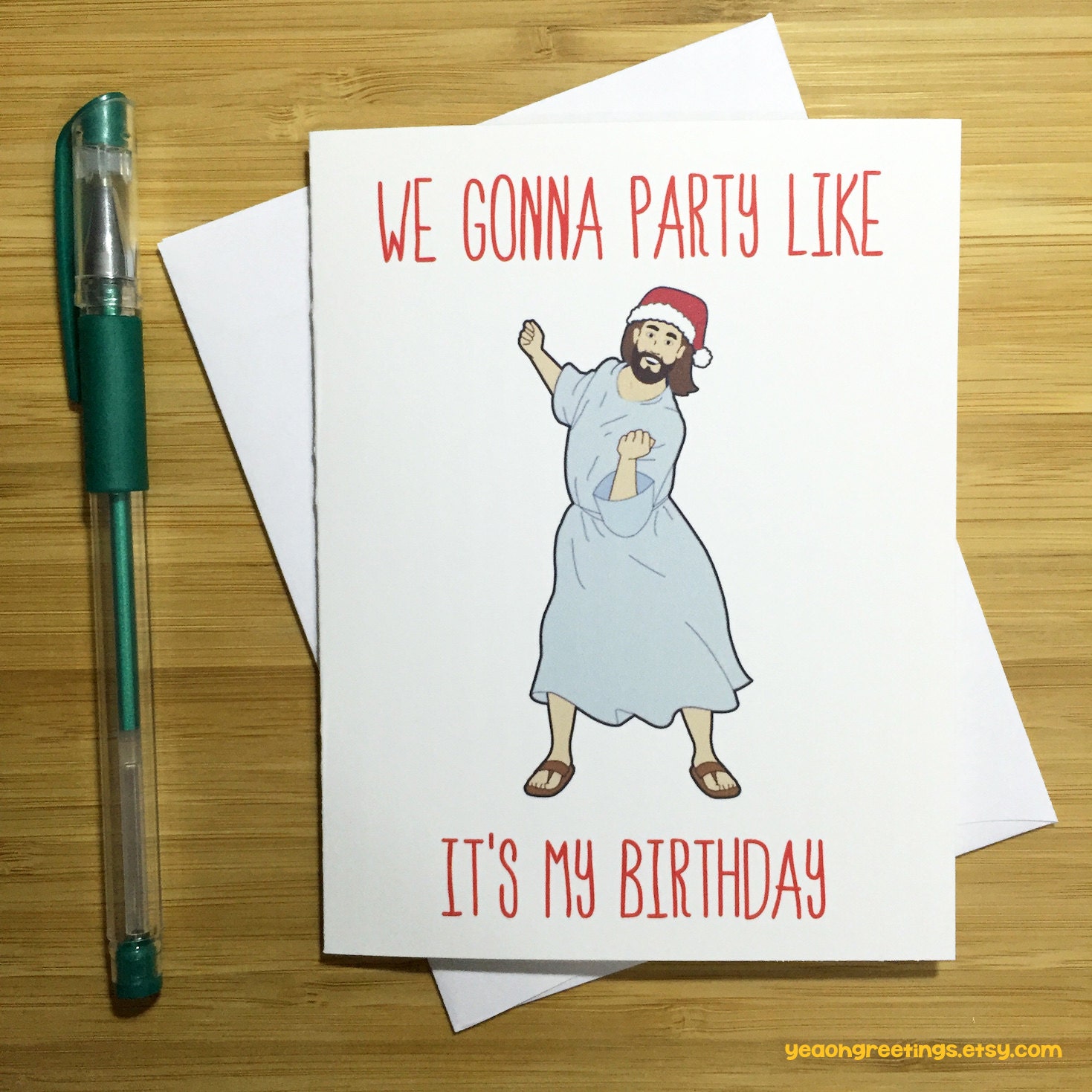 4.
Donate in their honor
- If someone you know is really into a certain charity or a cause, I suggest making a donation to a charity or other nonprofit organization in their name (or you could Adopt-a-Family in their name too!). I know my friend donated money to save the rainforest for her best friend (who loves sustainability), and she LOVED it!!!
5.
Make a care package
- Instead of just one large gift, buy them a lot of smaller things with a theme like Spa Day!
What are you looking most forward to over the holidays?
Comment below and don't forget to follow! :D