Hey cupcakes! I feel like I haven't done a recipe post in forever (probably because I can't really do much cooking in my dorm)! This recipe is super duper quick and easy, but it is so so sooooo good!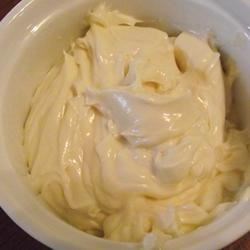 Honey butter is basically two things: honey and butter mixed together.... But it will make all the difference in the world!
What You Need:
What To Do:
1. Let butter soften for a bit
2. Cream the butter with an electric mixer
3. Mix in the honey gradually
4. Whip until soft and fluffy
5. Let chill in the freezer until you use it. :)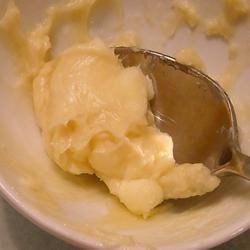 This butter has a sweet tang to it, and it is so delicious on biscuits, bread, rolls, etc. I would really recommend trying it! :)
What do you love putting butter on?
Comment below and don't forget to follow! :)