Hey cupcakes! Recently, I have been getting my stuff ready to go back to college!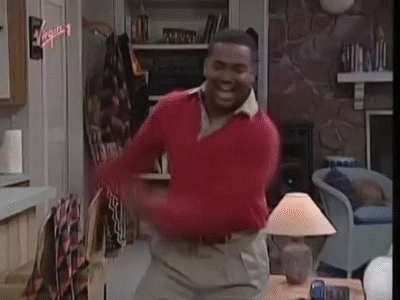 I have slowly been packing things (and purchasing A LOT of stuff) and can't wait to get back to school! One of my favorite things about packing for college is figuring out how I am going to store my makeup, jewelry, and clothing in my dorm... After being challenged by
MakeSpace
to write a post about how I "Store My [Makeup] Stash", I thought it would be the perfect thing to post about! Let's get started!
Now big question of the day:
how much makeup do I actually own?
The answer might surprise you; I don't own that much makeup!
I'm not like one of those famous YouTube "beauty gurus" with tons and tons of makeup all over their room... Instead, I like to have just the perfect amount of products so that I can achieve everyday looks as well as do some experimentation. :) A few years back, I made a
My Makeup Collection
post that gives you an idea on how much makeup I own...
Anyways, back to storage!!!!
When I am at home,
I store all of my makeup on the right side of my dresser (my jewelry box is on the left). My dresser is an old white piece of furniture I've had for AGES, and the mirror on it is perfect for getting ready in the morning! I store all of my makeup in two plastic drawer sets I bought from Target a long long time ago... They look similar to the ones you can find at Target today:
You can find these at Target.com HERE!
So in total, I have 6 different drawers that I can store all of my makeup in! I have everything sorted out by product type:
1. Eyeshadows & Eyebrow kits
2. Mascaras & Eyeliners
3. Lip products
4. Brushes
5. Face creams
6. Foundations, Powders, & Concealors
I have some eyeshadow palettes that don't fit in this storage, so I normally keep those in my closet until I want to use them.
When I go off to college, I only bring ONE of these drawer sets. I try to pack as light as I possibly can, so I only bring my most used products (cuz who really has time to put on tons of makeup when you're a tired college kid!). When condensed, my drawers look like this:
1. Eye stuff (eyeshadow, eyebrow kit, mascara, eyeliner)
2. Face products & Brushes (foundation, powder, creams, brushes)
3. Lip things
I find that having everything organized by type makes it super simple to find the perfect products for any makeup look! :) It keeps life simple and in order! <3
How do you store your makeup???
Comment below and don't forget to follow!