Hey cupcakes! I feel like I haven't done a nail tutorial on The Chic Cupcake in awhile... So here is a perfect nail design for the summertime: ombre! While this manicure (or pedicure) looks like it is difficult to achieve, it is actually super easy! Let's get started! :D
1. Start out with removing any nail polish on your nails as well as cutting/filing them to the desired shape.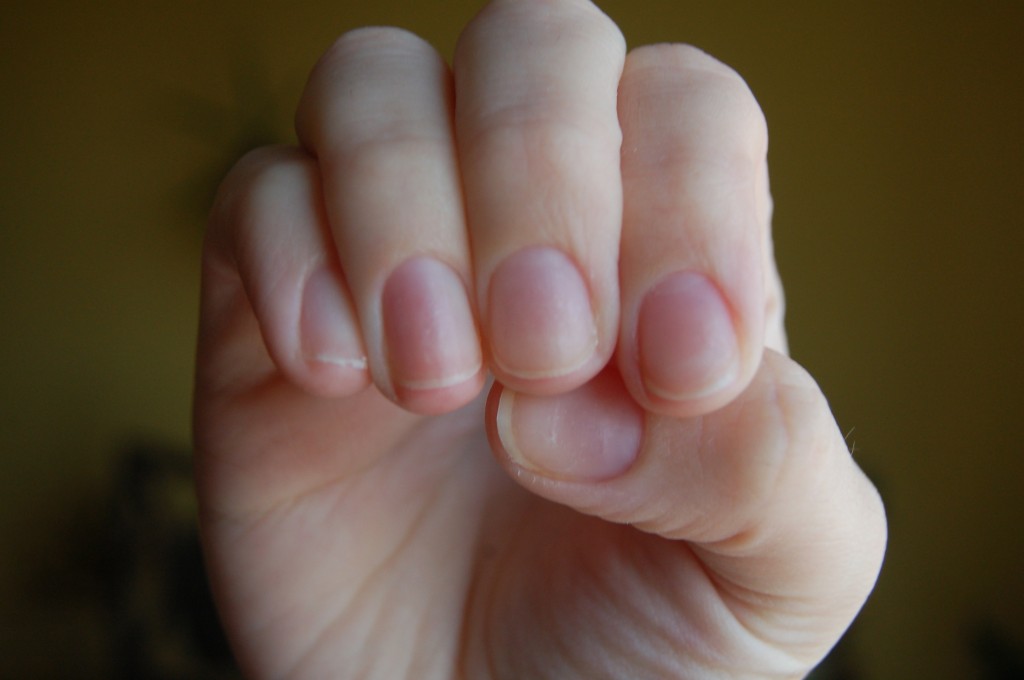 2. The next thing you need to do is find a triangular makeup sponge. You can find these at the Dollar Tree, or can even cut a rectangular sponge!
3. Pick out the two or three (or four!) colors you would like to ombre onto your nails. These can be varying shade of the same color or different colors altogether!
4. To get the ombre effect onto your nails, you can do one of two things:
Apply the nail polish onto a surface like plastic wrap and mix the edges to create the desired effect. Dab the sponge onto the polish and then onto your nails!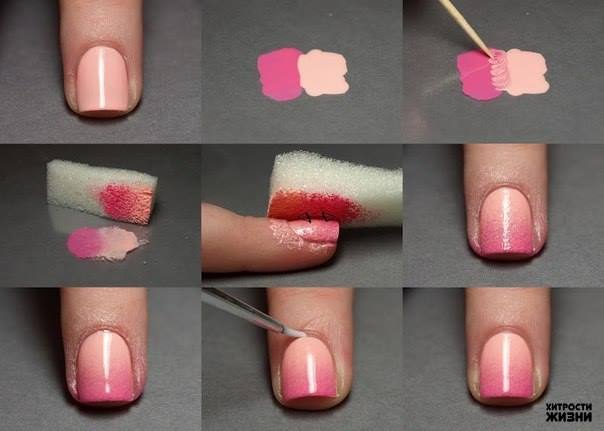 Apply nail polish directly on the sponge and then onto your nails!
5. Clean up the edges of the nails and your fingers using a Q-tip and nail polish remover.
6. Let dry!!!!!!! And ta-da, you have gorgeous ombre nails for the summertime! :D
These colors together are amazingggggg
What are your fav summer nail designs?
Comment below and don't forget to follow! :)