Hey cupcakes! Valentine's Day is almost here, but that doesn't mean you have to eat ice cream in bed while watching Netflix just because you don't have a significant other. With all of your single friends, have a girl's night out! Make some amazing memories! Here are my top choices for places to go on a G.N.O:
1. Hit up your favorite restaurant - While it might be difficult to get a reservation (due to all of the people going out to dinner), it is totally worth it for a fun night with some great food!
2. Go see a really cheesy movie - Laugh the whole time and enjoy some delicious popcorn! ;)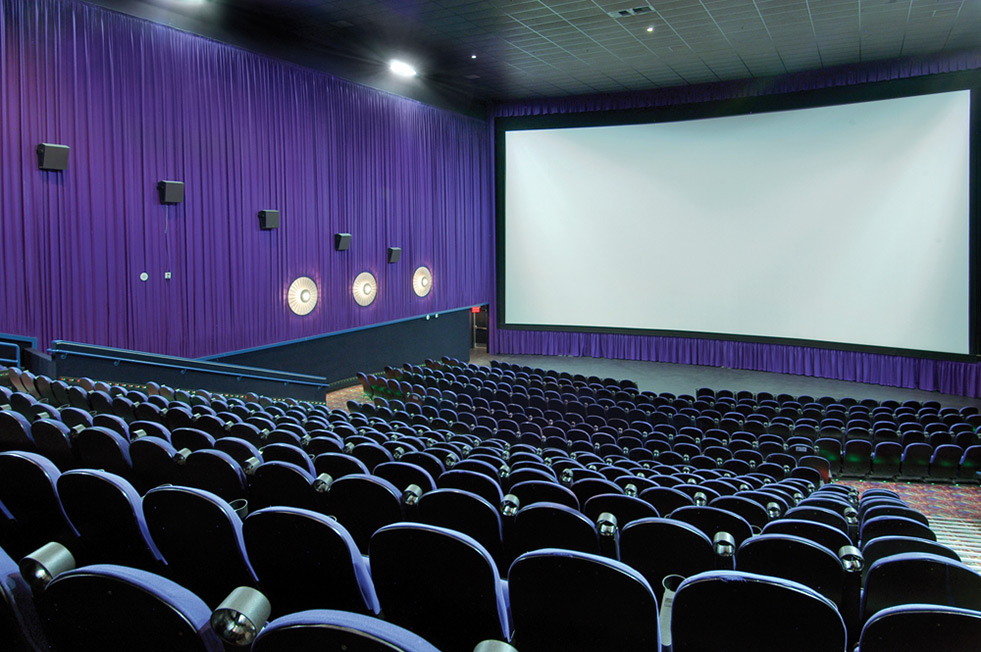 3. Go clubbing or bar hopping - If you are old enough, go out dancing or to some bars! Don't let anyone in your group even talk to any guys because this is girls ONLY! :D Have a blast!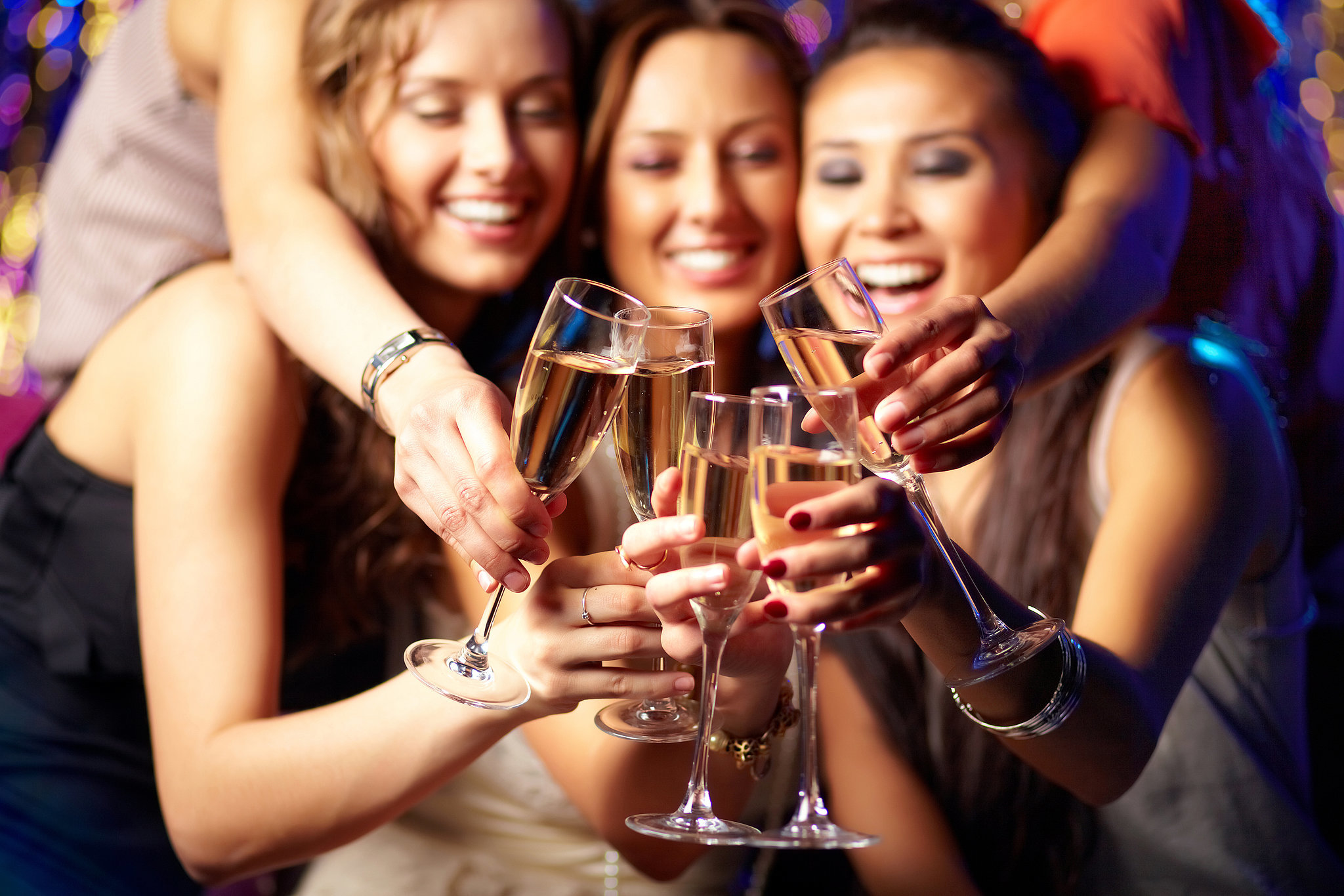 4. Have a girl's night in! - Have a spa night while watching your favorite classic films and paint nails, do hair, etc.
5. Go to the mall - Who says you can't splurge when you're with your friends? ;)
6. Have a cupcake competition - Have everyone bake cupcakes together and then try to decorate them the best! The winner gets to choose the movie after! <3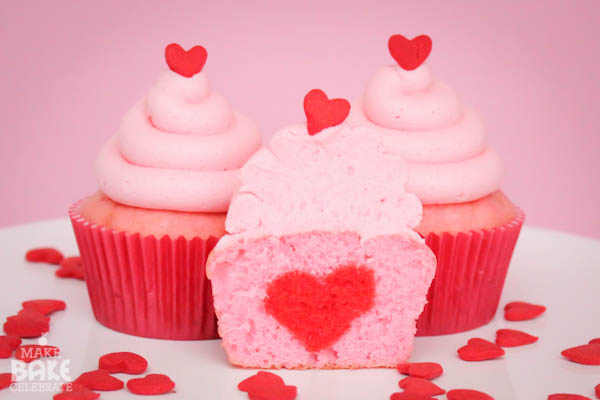 7. Do some crafts - They can be heart themed but totally don't have to be! Do something creative!
8. Get super dressed up - Then, do any of the things listed above (even if you stay in!)... Dressing up will make you feel great for the holiday :)
Remember: YOU DON'T NEED A MAN ON VALENTINE'S DAY TO HAVE FUN! <3
What do you like to do on a Girl's Night Out??
Comment below and don't forget to follow!