Hey cupcakes! If you ever need anything to do during the holiday season, I got you covered! :) Check out this list for fun things to do! <3 Enjoy!
1. Build a gingerbread house!
2. Make cookies (a lot of them!)
3. Go Christmas caroling at your local nursing home or hospital (get permission first)
4. Build a snowmannnn
5. Decorate your house (inside and out!)
6. Donate toys to Toys for Tots
7. Go shopping to buy gifts for your family and friends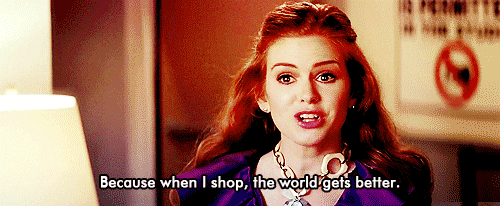 8. Make a Christmas crafts (Pinterest has some great ideas!)
9. Have a classic holiday movie marathon!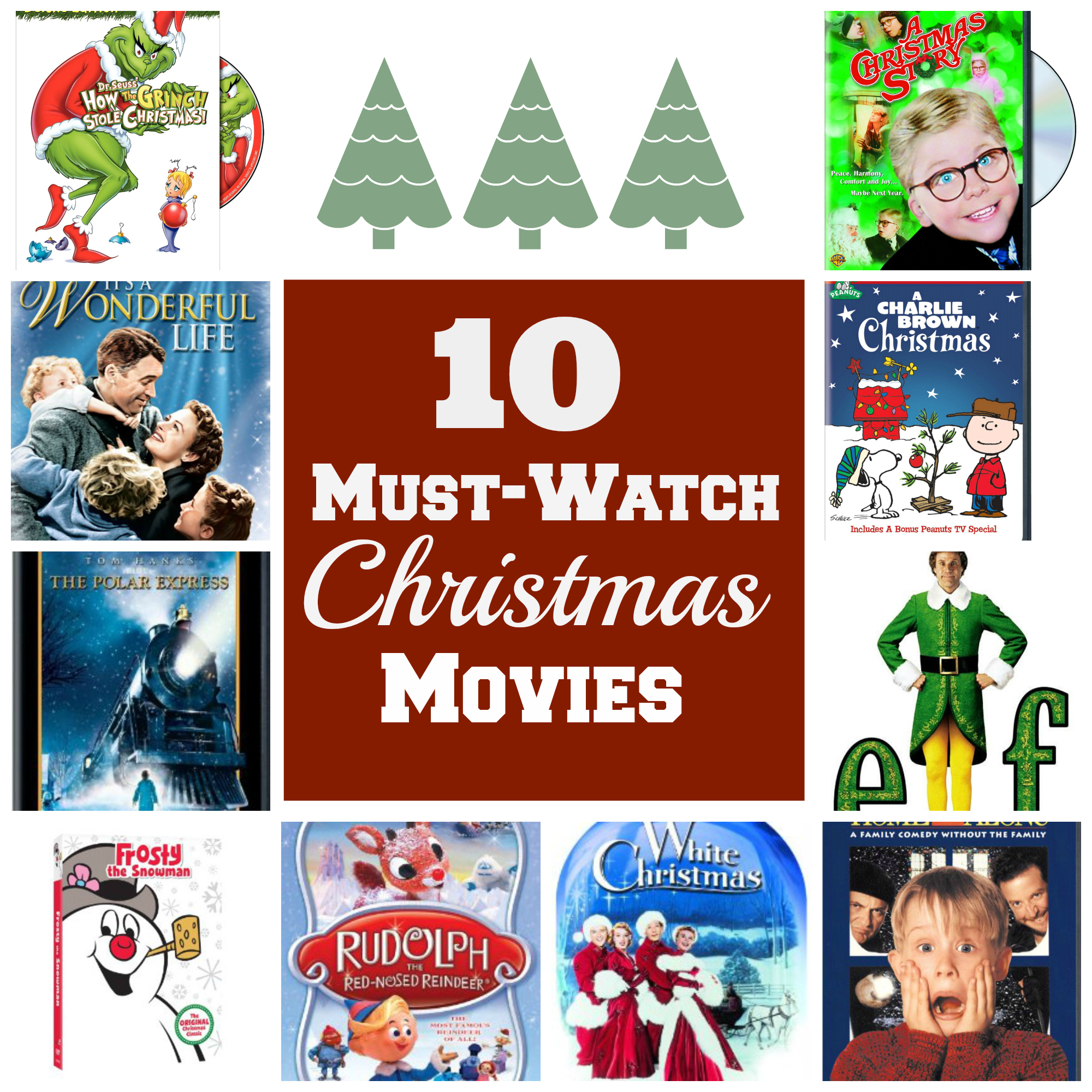 10. Visit Santa at the mall :P
What do you like to do during the holidays?
Comment below and don't forget to follow! <3