Hey cupcakes! Today I will be doing a review on the Aqua Stone!!!!!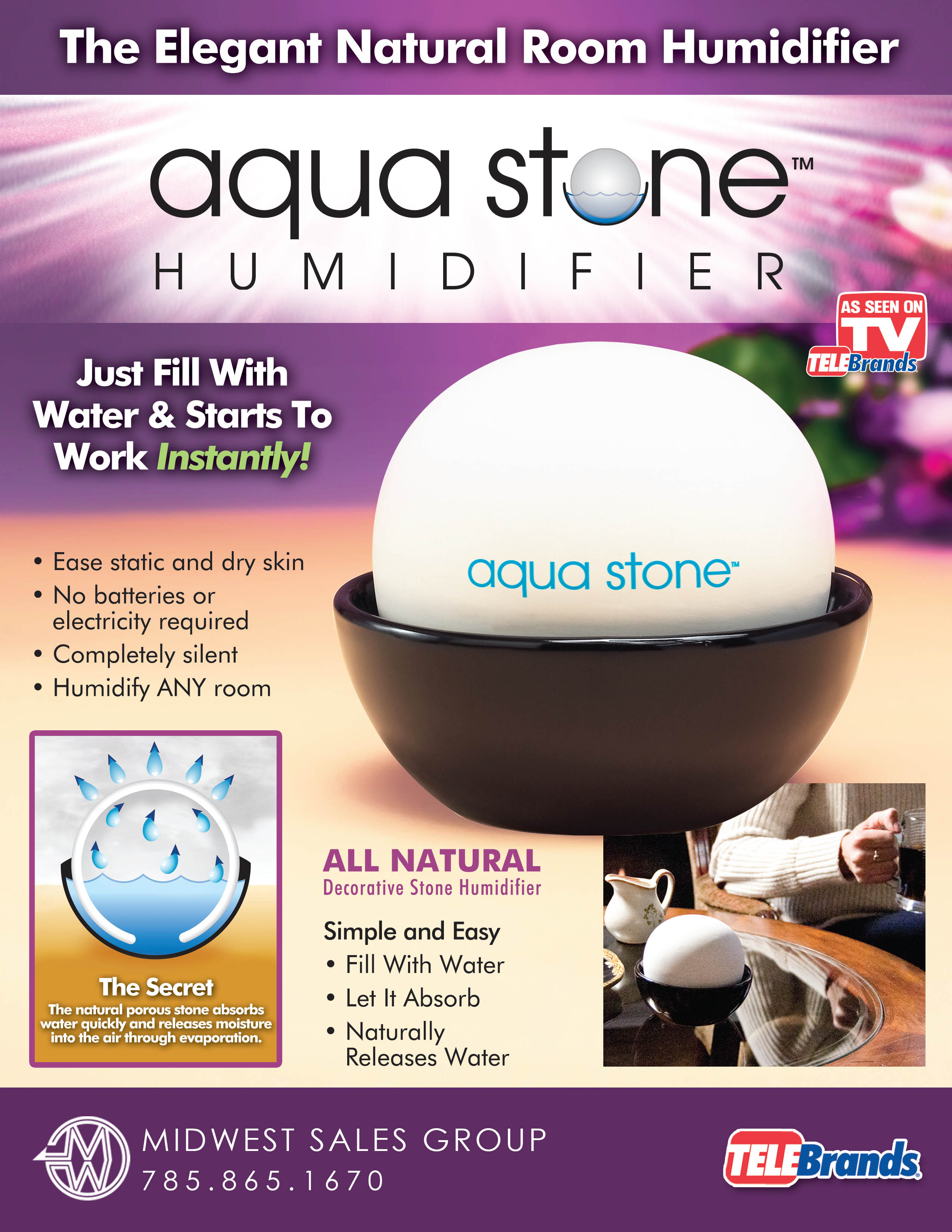 My dorm room has been extremely dry recently, so I wanted to look into buying a humidifier... However, I wanted to place it on my dresser which does not have a plug nearby. So, I looked on Amazon and came across the
Aqua Stone
! This is a natural humidifier that does not require batteries or electricity... Being only $8 I HAD to try it out! :)
This product contains two part: a black bowl and a white clay sphere that is hollow on the inside. The objective is pretty basic as well! All you have to do is fill up the black bowl with water, place the clay sphere in the center of the bowl, and the clay will naturally release water into the air. I set it up as soon as I received the package, and it honestly does work!!!!
I used to wake up every morning with a dry throat and now that doesn't happen anymore! The water level in the black bowl decreases throughout the day, so the water is actually being released into my room! :O A lot of the Amazon reviews said that mold was an issue, but I have been changing the water every morning before I go to class and there is no sign of any mold yet! This product can also be used to release essential oils into the air, so I think that maybe the oils or sitting water would contribute to mold. Just be sure to change the water often!
I feel like this product mostly works well for small rooms (such as my dorm room :P), so you would probably need a few if you wanted to humidify a larger area. However, I really recommend you give this a go! It is super affordable and actually does work!!!!! :)
What other As Seen on TV products do you like??
Comment below and don't forget to follow! <3 :D