HAPPY THANKSGIVING EVERYONE! I hope you are all thankful for a lot of things and are having a wonderful day full of family fun :)
Today I wanted to do a quick post on my favorite essential foods that make a Thanksgiving dinner extra special.... Enjoy!
1. Turkey - DUH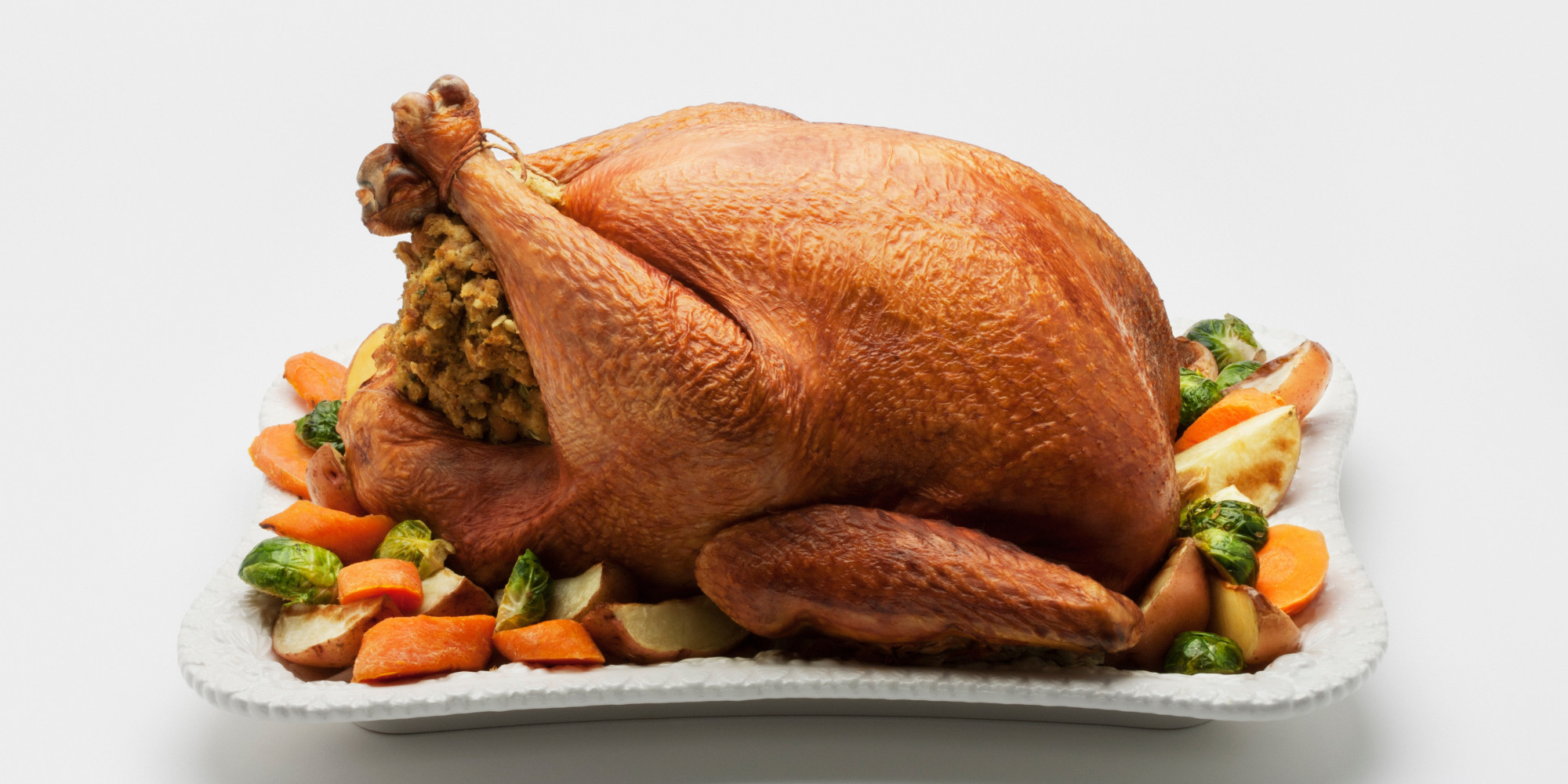 2. Mashed Potatos - Potatos are my life!
3. Gravy - Makes the turkey and mashed potatos even better! :P
4. Cranberry casserole - My family makes a top secret cranberry casserole that is to die for!!!
5. Dinner rolls - You gotta have some bread to make your feast delicious!
6. Sparkling grape juice - Cuz it makes you look classy af!
7. Pumpkin pie - Um, duh!
What does your family make for a Thanksgiving feast?
Comment below and don't forget to follow! :)